Central Quality Control laboratory
This laboratory is responsible for classical analytical chemistry tests and documentations related to tests performed, part of the controls related to raw materials and in-process as well as finished products, improvement in quality of existing products, increase in the varieties of products by identification of new raw materials followed by design steps for new hygienic products according to defined standards, are performed in this laboratory.
All quality controls for raw materials as well as in-process controls are done according to approved and validated sources such as ISIRI, BP, USP and in some cases, in-house methods.
In-process quality control laboratory (IPQC) inspects and supervises the entire production process in order to make sure that the GMP requirements are met from the beginning to the end that is , from weighting of the raw materials (BOM controls) to production of the finished product.
The documentation unit of this laboratory prepares and gathers all necessary work instructions, standard procedures (SOP) and certificate of analysis (for raw materials and finished products), these documents are regularly updated based on the latest editions and versions in circulations.
With the help of a team of laboratory experts in analytical methods and quality control of cosmetic and hygienic products, and also with approved national provincial certificates such as accreditation from Iranian certification body, ISO/IEC 17025, IFDO licenses for analytical work in junction with governmental laboratory assessment of quality and safety of products are performed routinely.
Quality control laboratory of hygienic liquid production plant
Quality control of raw material, in-process products and new hygienic products are performed according to reference procedures from valid sources such as ISIRI, BP, USP, and in some cases, in-house methods.
In- process quality control (IPQC) laboratory is responsible for supervision of all production steps in order to make sure that GMP requirements ale observed at all stages from checking BOM, to production of finished products.
To test hygienic and personal care products
To test all raw materials for the above products
Declaration of activities
The most important point in using any cosmetics or hygienic products such as hair care products, hand wash liquids, cleaners, all-purpose cleaners, and the rest is to ensure the quality of raw materials and finished products. In Iran Avandfar company, this important issue is dealt with by an experienced team of experts in the field of quality control and R&D, according to relevant standards issued by the standard organization of Iran.
List of main equipment and instruments
Quality control laboratory of semi-solid (cream and gel) products
This laboratory performs daily controls of products during production and checks their quality characteristics in order to make sure that products with acceptable qualities are delivered to customers.
Targets and activities of R&D department
Daily inspection of equipment used in the production of semi-solid products and their related packaging materials assuring the proper functioning of all equipment
To maintain and improve the quality of finished products on the results of national standards and company's work instructions, by daily precise controls of all sensual and chemical attributes of the products with assistance of the accredited – partner laboratory
Fault analysis of production process and taking corrective action if required
Daily control of process water with the assistance of other laboratories on-site, such as the accredited laboratory
Preparation of the SDS and finished products as well as products manufacturing products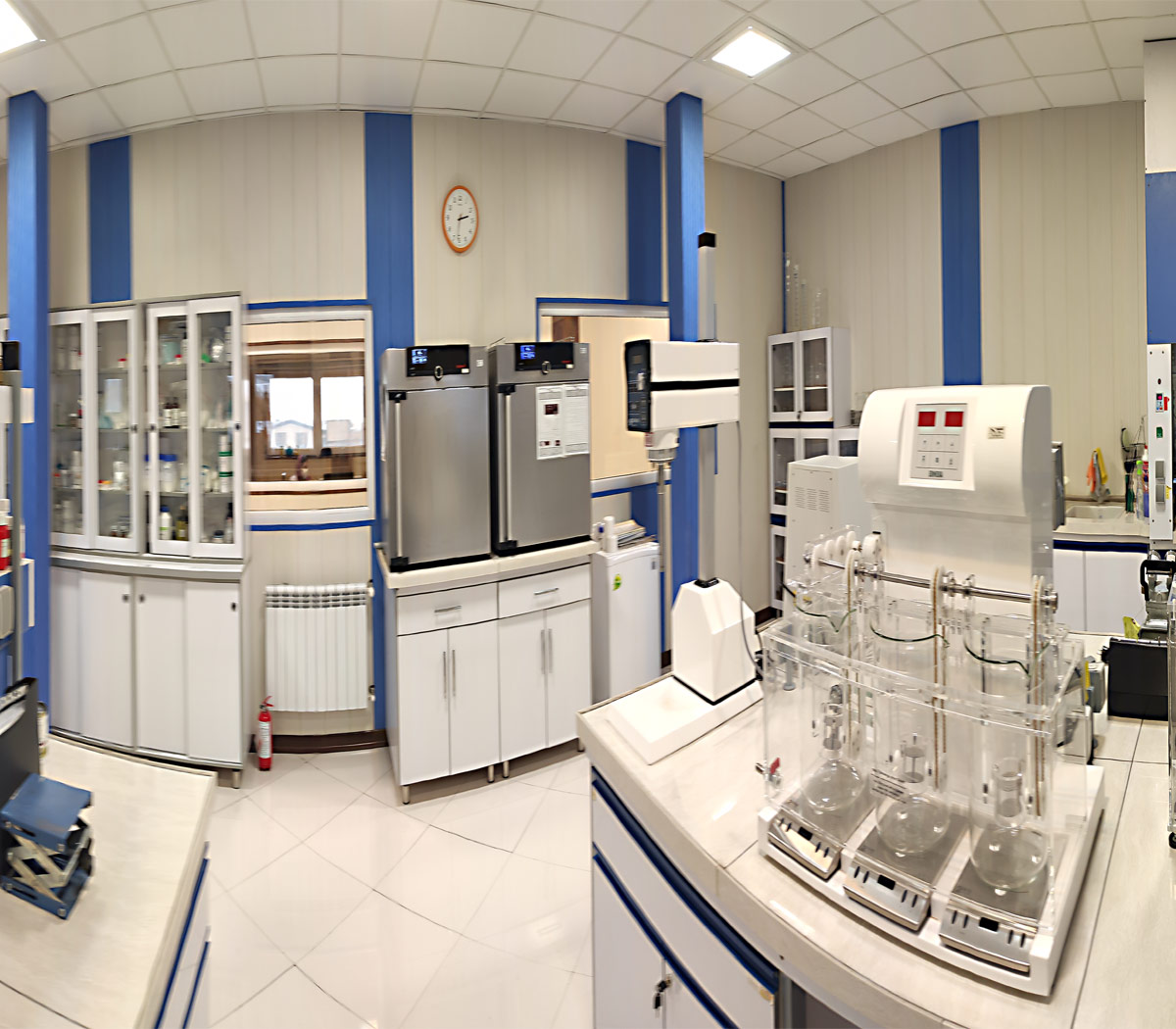 To define key control indexes for quality checks of products, made in the plant
Daily control of products
بInspection, sampling and testing of products from sensual and physiochemical point of view, including visible characteristics absorbance into skin, skin feel, colour, PH, heat stability and rheological aspects, based on approved procedures and work instructions. Some tests are performed by accredited laboratory which is a partner unit.
Documentation
Including records registry and keeping relevant documents
Control of conformity
To control the conformity of procedures with licenses and permits for production
List of main equipment and instruments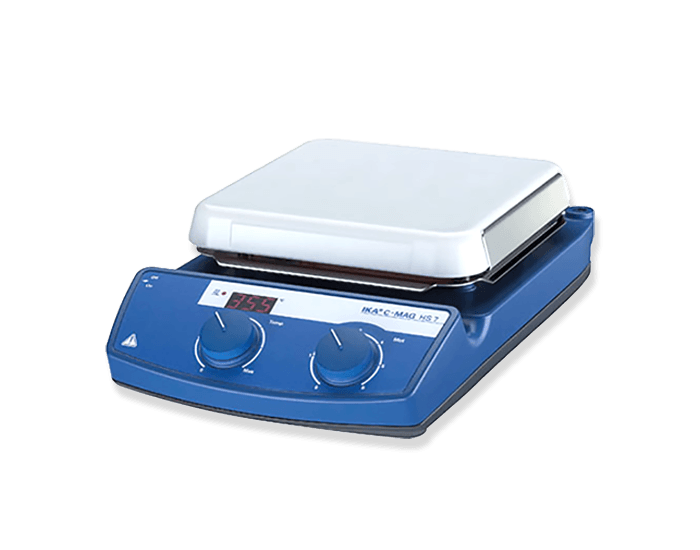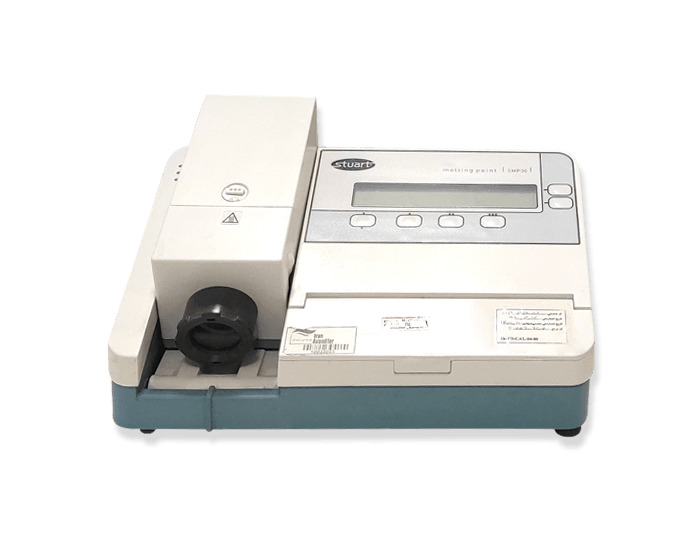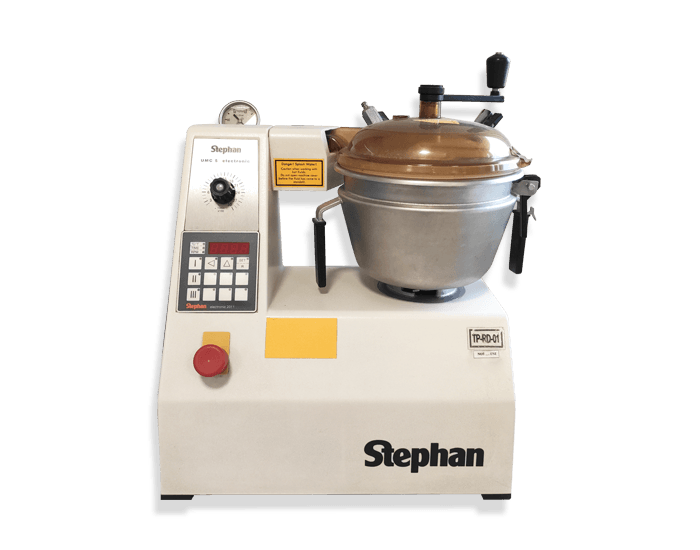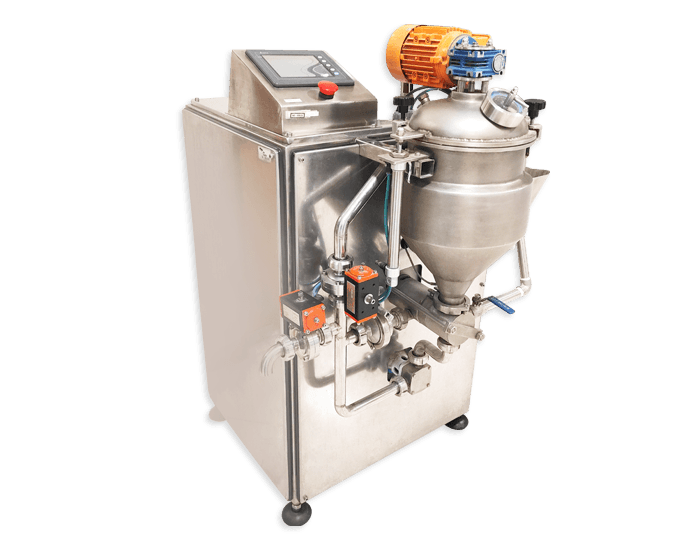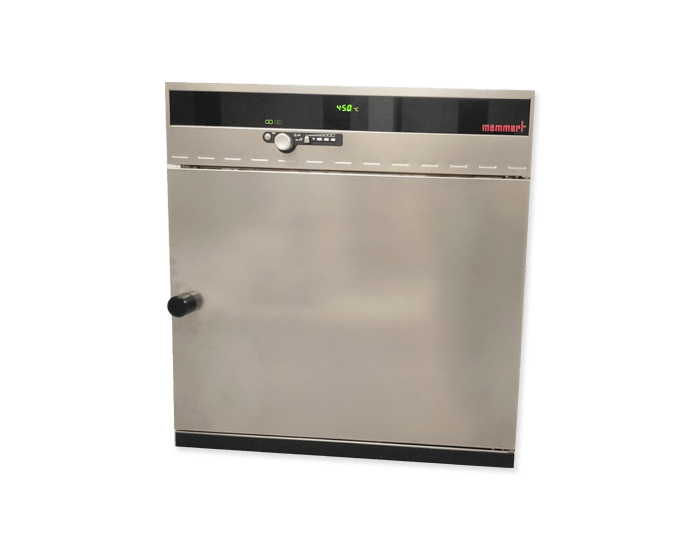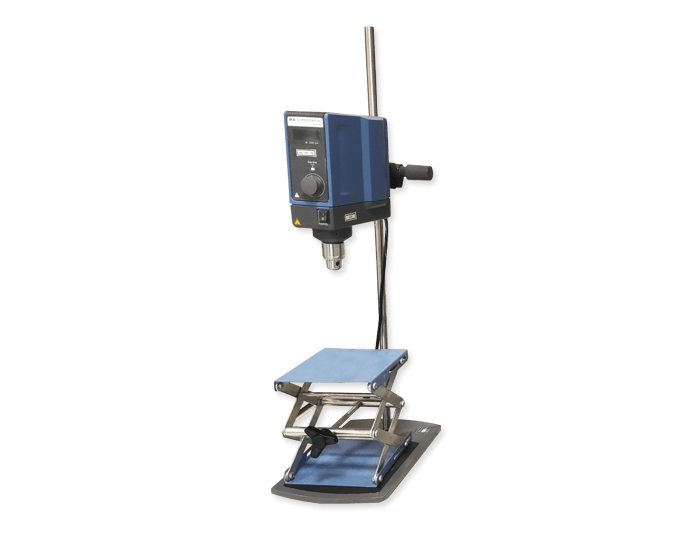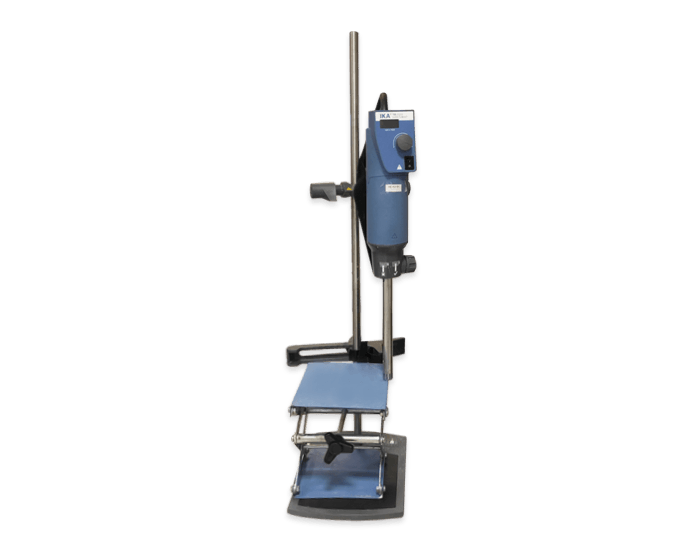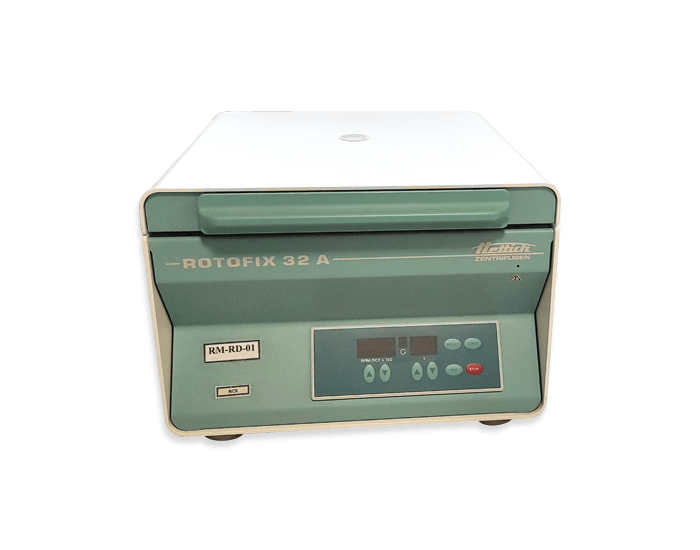 Packaging and physical quality control laboratory
Scope of activities