Pharmaceutical plant quality control laboratory
With the support of a team of well-qualified personnel and modern laboratory equipment and instruments, the quality controls of all medical products are performed according to the QC procedures and international standards. In addition to quality control, the safety and efficacy of all products are continually checked and validated.
This laboratory has 3 sections: the physicochemical, microbiological, and in-process laboratories. In total, 17 people with Ph.D. in pharmacology, master's and bachelor's degrees in chemistry and microbiology are working in these laboratories.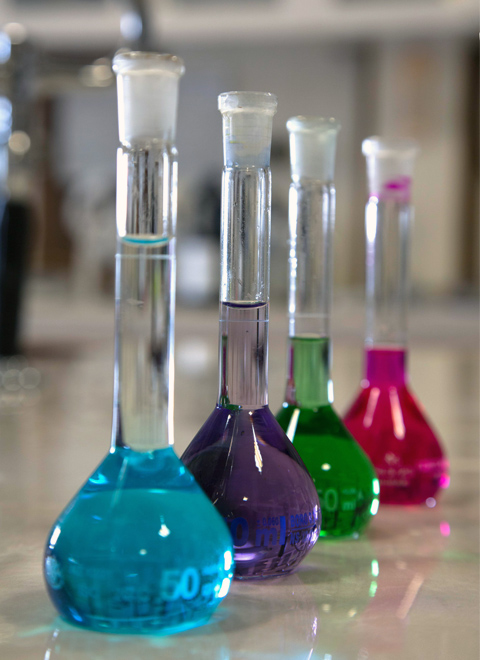 Activities of pharmaceutical Quality Control Laboratory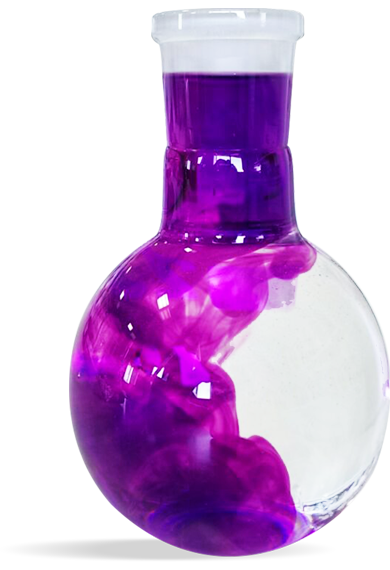 Quality control of raw materials and finished products are performed according to validated procedures derived from pharmaceutical references such as 'BP', 'EP' and 'USP', also in some cases in-house methods which have been validated in the physiochemical analytical laboratory.
The microbiology laboratory, controls the environmental parameters of production site, as well as the microbial quality of process water and all materials used in IPQC or in-process quality control laboratory supervises all sections of production line to make sure GMP requirements are met from start to finish, that is, from weighing ingredients to packaging process at the end of the line.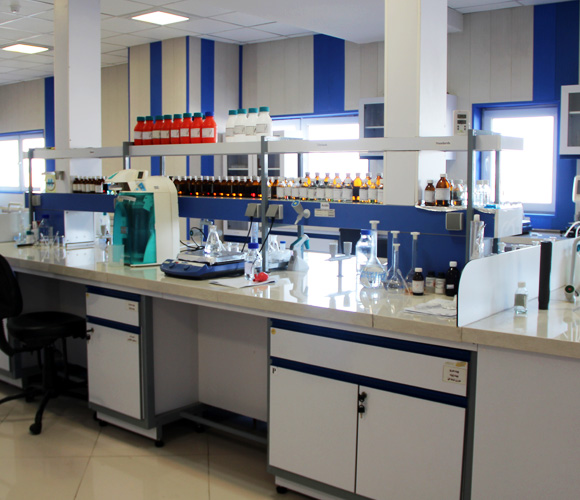 Research and development Laboratory of pharmaceutical plant
The R&D section of the pharmaceutical plant in Iran Avandfar company with an emphasis on efforts of its experts has succeeded in the design of 40 products in various types such as cream, pomade, local gels, medical shampoos, solutions for local applications, nasal sprays, rectal and vaginal suppositories, and also cosmetic (pharmaceutical cosmeceuticals). Also, more products are under consideration. In order to achieve its objectives, the following activities are systematically performed in the R&D section.
– Research and thorough studies in tandem with current projects
– Evaluation of similar products in local and international markets for the purpose of reverse engineering
– Production of new products with the new formulation in laboratory scale and evaluation of their efficacy and application results.
– Stability studies based on approved protocols performed on selected formulations and evaluation of results.
– To prepare and select the final and confirmed formulation for a finished product, to devise production procedure for any new product on an industrial scale.
– To participate in scale -up stage and production of the first batch of any product in industrial scale.
R&D section targets and objectives
List of equipment and instruments: