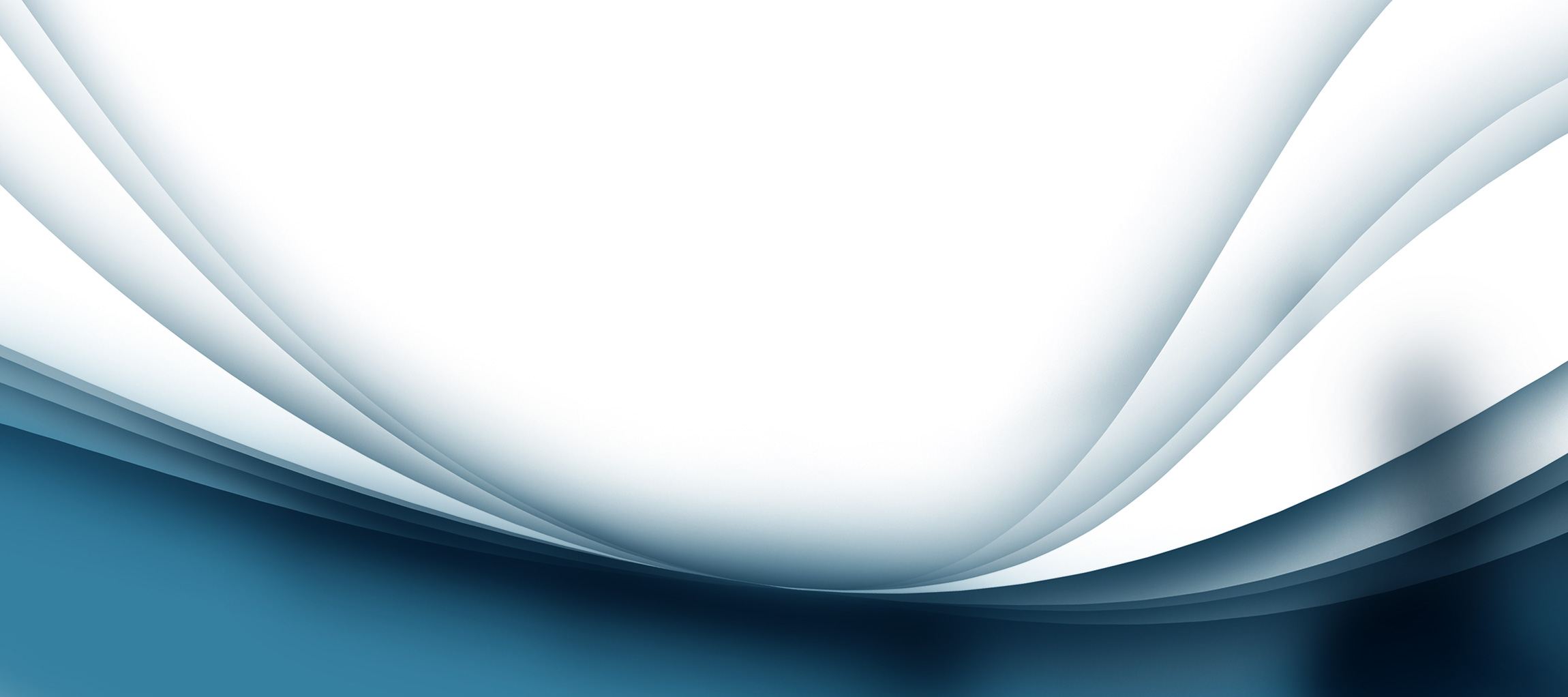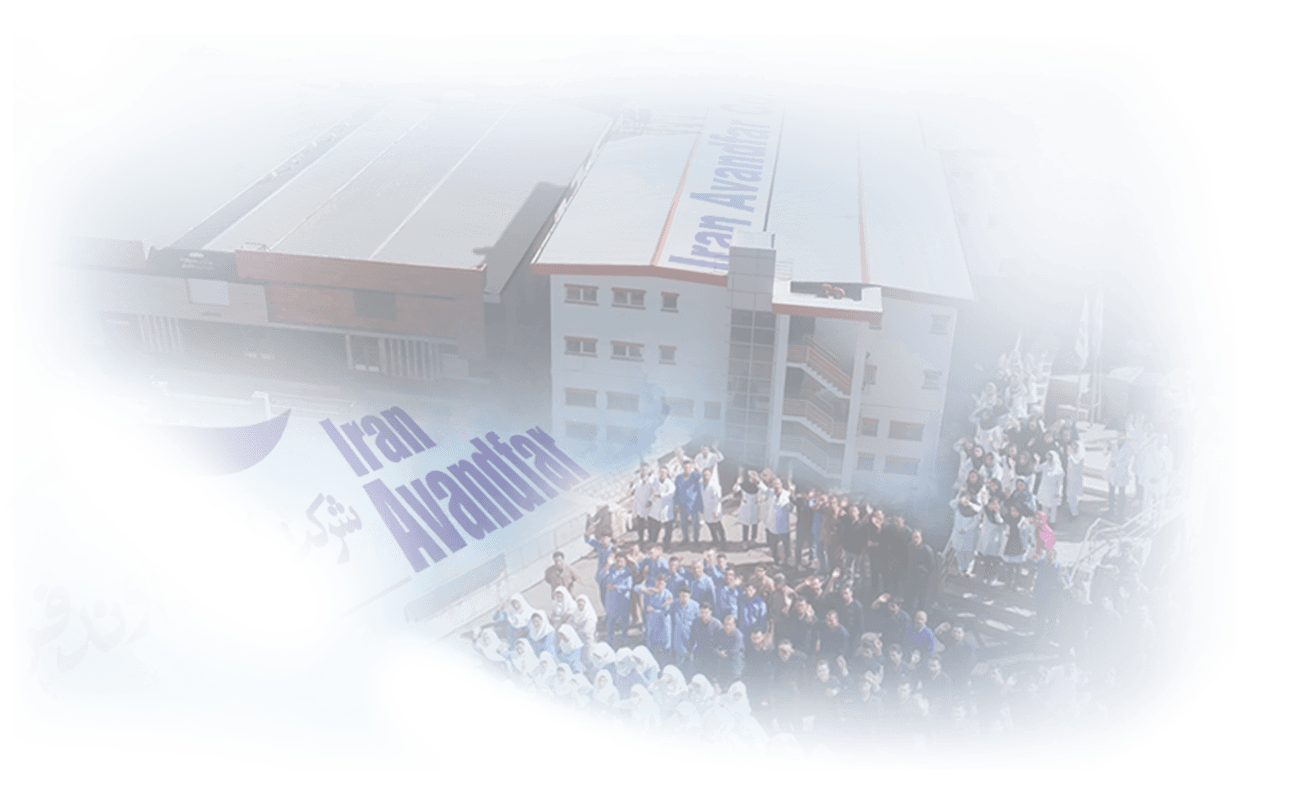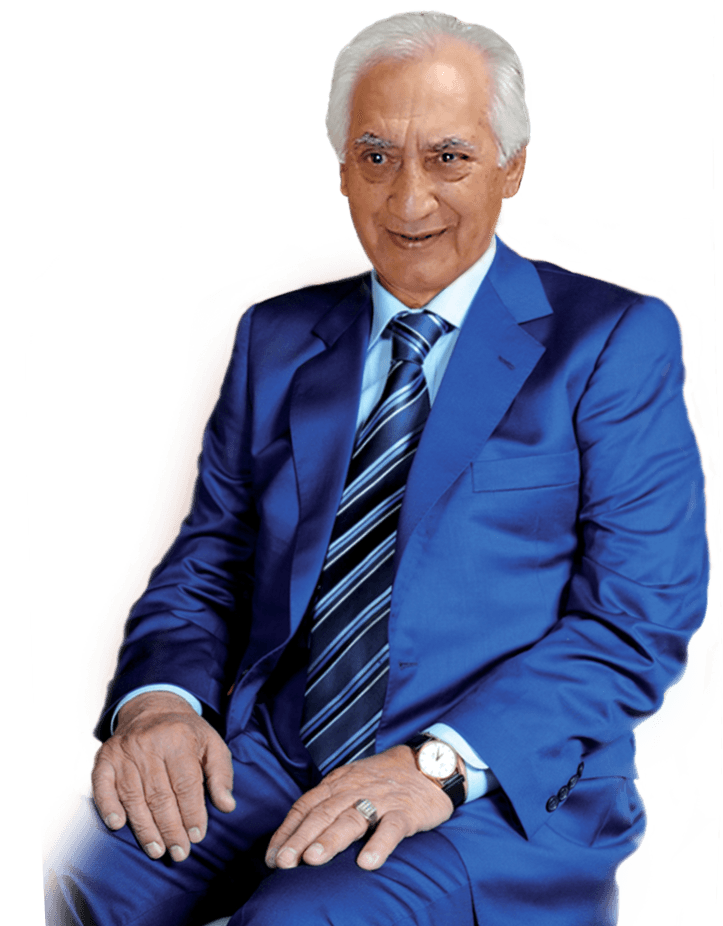 موجیم که آسودگی ما عدم ماست
ما زنده بر آنیم که آرام نگیریم
Welcome to Iran Avandfar website!
Our honor
is to offer the products with the highest quality and the best prices for the consumer.
The best feedstock and packaging
We are honored to use the best feedstock and packaging with the highest level of consumer satisfaction in the process of manufacturing.
High-technology manufacturing machines
In our company, we use advanced high-technology machines.
Educated and expert personnel
Our company has always tried to employ educated, expert and knowledgeable people.
The most equipped laboratories
With the most equipped laboratories approved by Iranian National Standards Organization and the Ministry of health and medical education.
Our Brands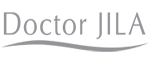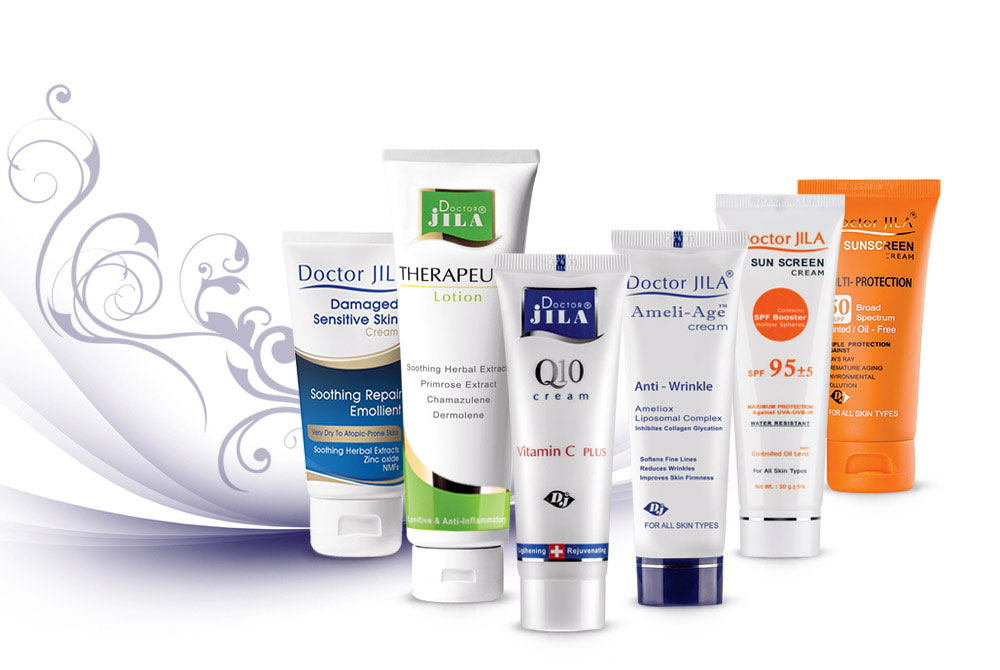 Doctor Jila's specialized products are designed by the best dermatologists and are approved by doctors and specialists for the prevention and treatment of various skin problems. This brand's products include sunscreens, moisturizers and skin softeners, cleansers and specialized skin products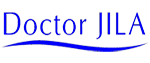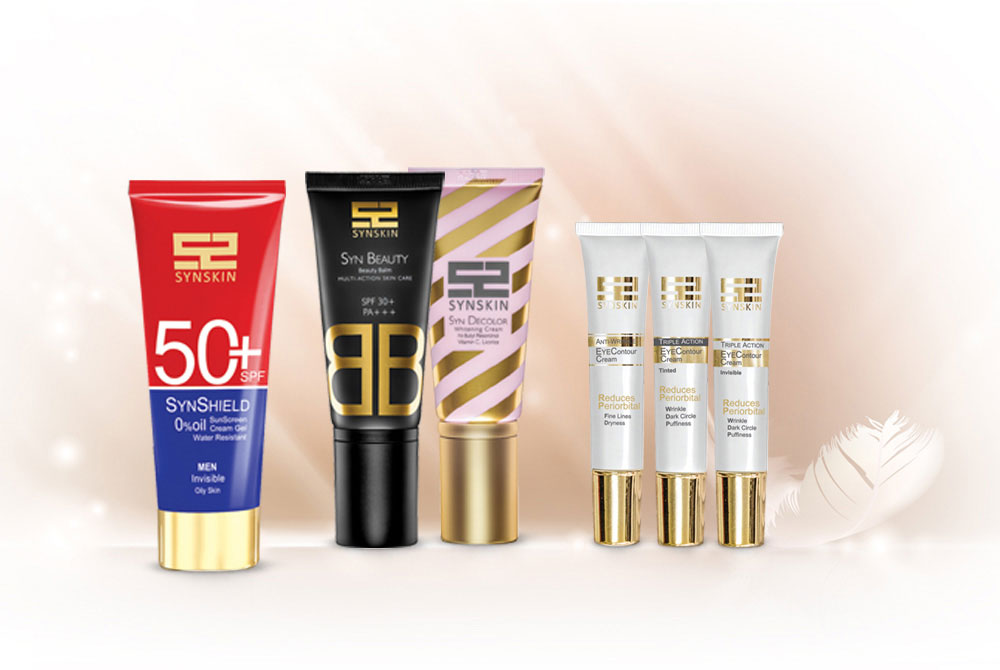 This brand is a young member of Iran Avandfar family. Its main goal is to improve the skin care and treatment process benefiting from the latest technology in the world.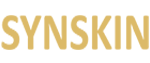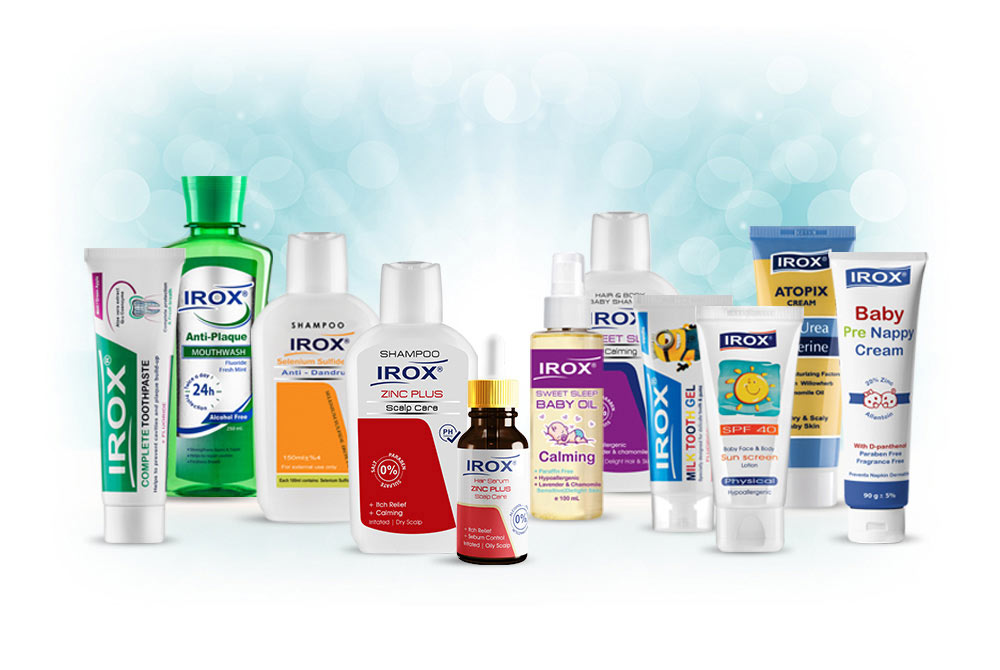 Irox products are designed for specialized treatments of skin and hair problems at different age groups; This brand includes skin, hair, oral, and mother & baby care products. The latest products in this collection include a variety of hand sanitizers.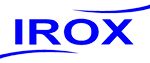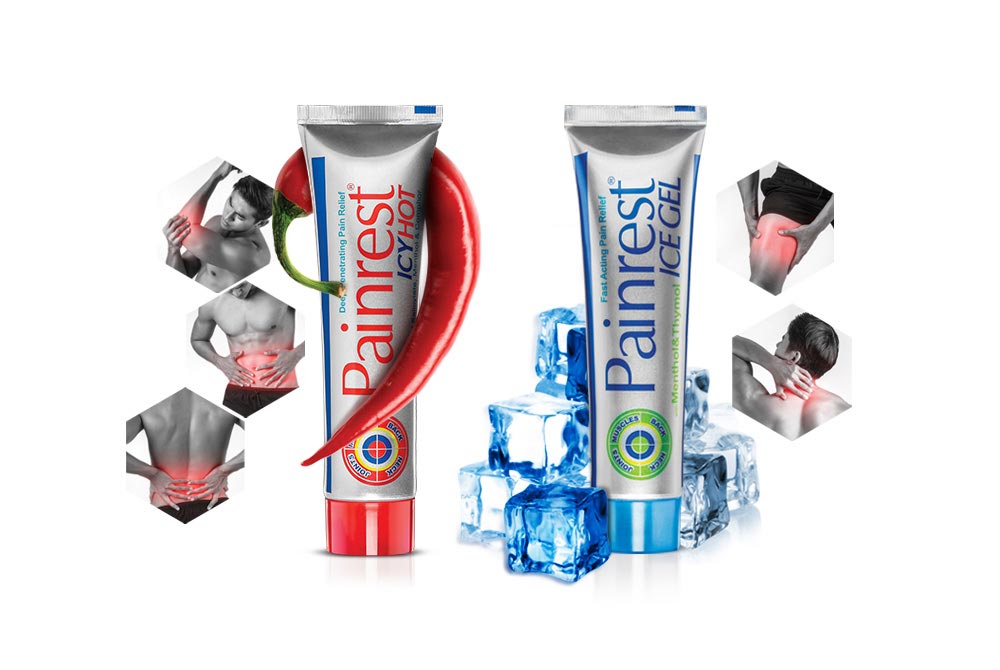 This brand is the result of extensive scientific studies in the field of muscle pain relief; These products, recommended by specialized doctors, cause rapid relief of spasms, bruises, muscle strains, bruises, arthritis, back pain, neck cramps, and muscle pain caused by sports injuries with cold and warming functions.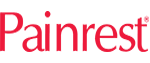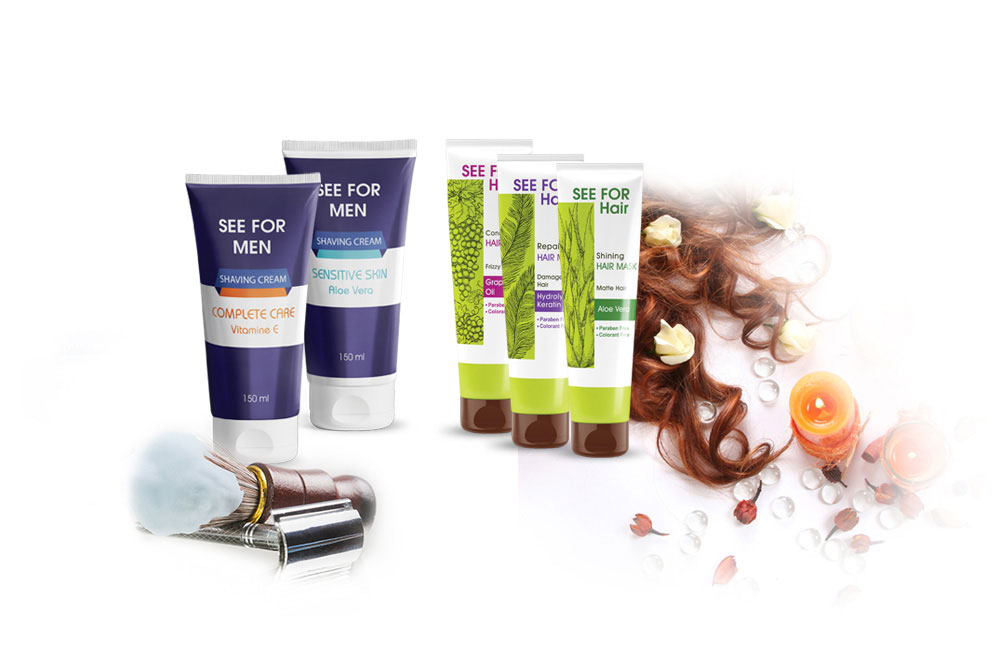 Seefor brand is the latest brand offered by Iran Avandfar Company. This collection includes a variety of face shaving cream products and a variety of hair masks.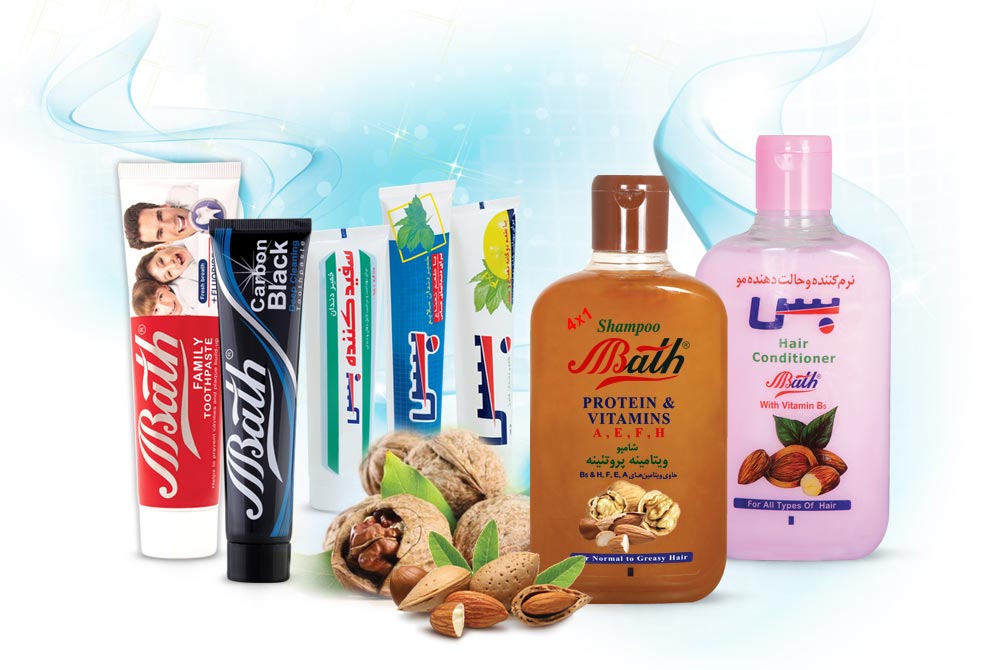 Bath Group is the largest product group of Iran Avandfar company, which has been producing different kinds of products since 1992 and is proud to be a familiar name in the consumer basket of Iranian families for many years; Bath products include shampoos and conditioners, toothpaste, and mouthwash, hair gels, shaving creams, creamy and non-creamy detergents, dishwashing liquid, laundry detergent, towel and cloth softeners, hand and surface disinfectants, and glass and multi-purpose cleaners.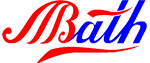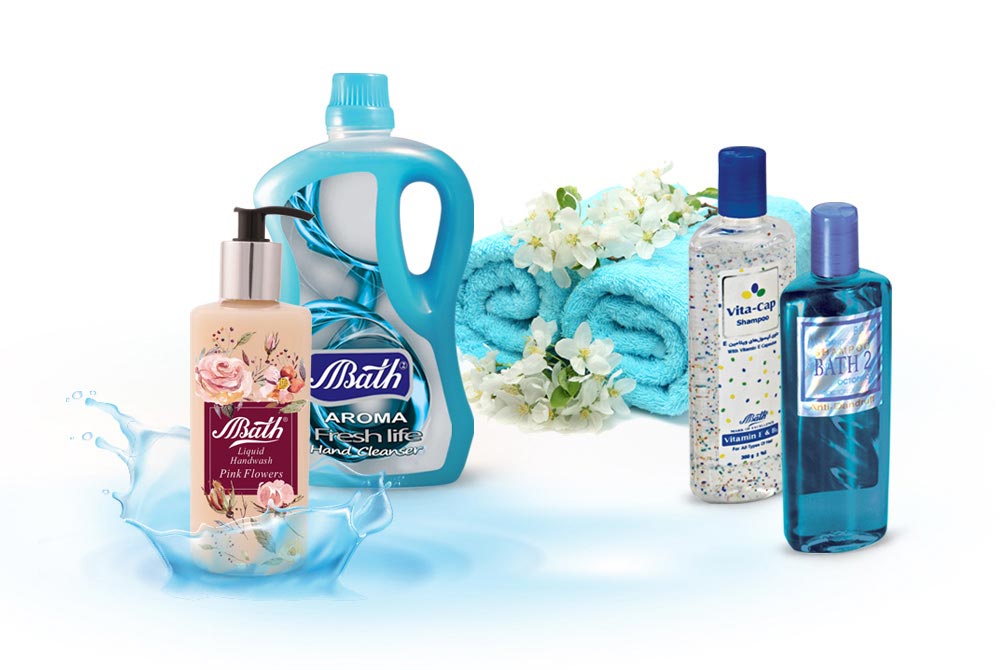 The products of this brand are a subset of Bath brand, which include home, skin, and hair care products.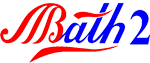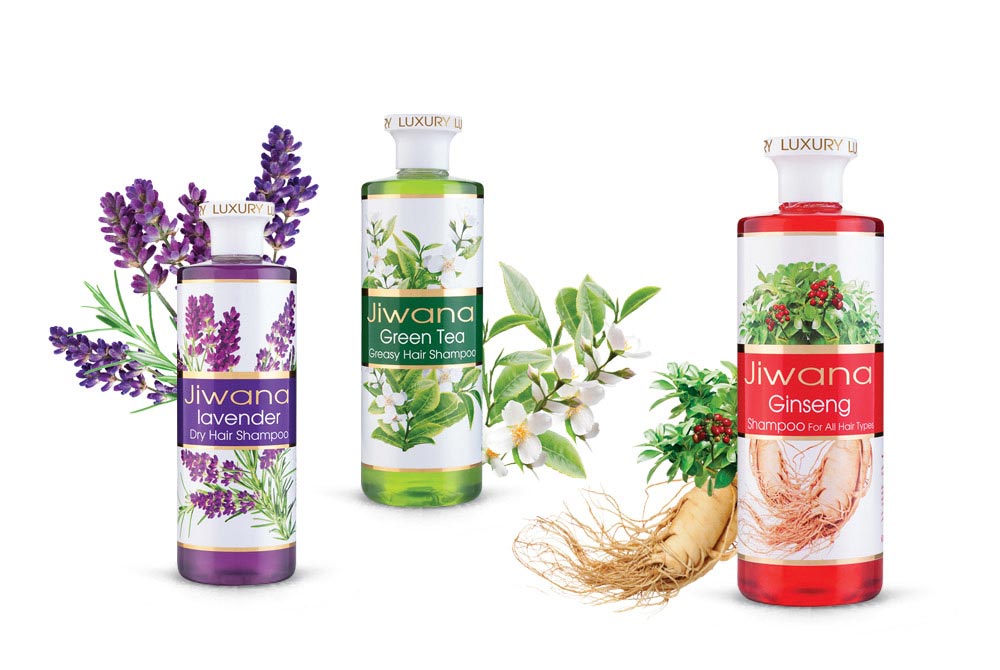 Jiwana is a young member of Iran Avandfar and a familiar name in the field of hair care products based on natural active ingredients; This group tries to offer suitable products for different types of hairs in different designs.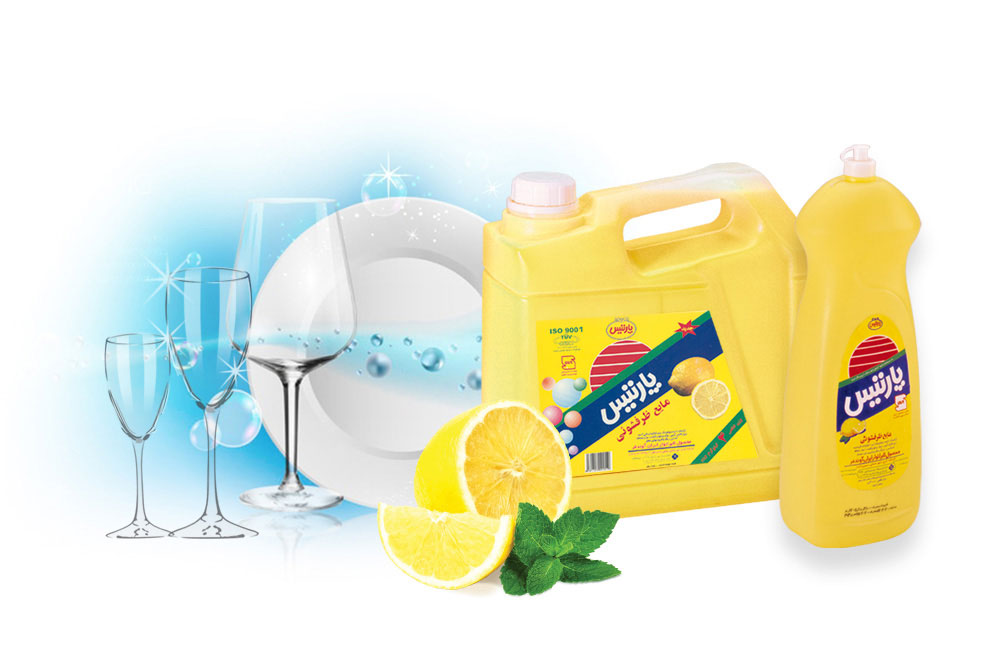 This brand is the first brand offered and presented by Iran Avandfar Company which includes washing products.